WHY WORKING TOGETHER?
We look to make good design available to everyone, contrary to overcharging and micromanaging, we establish principles of collaboration in all of our relationships and those carry over to all of our projects. This formula brings results, satisfaction and growth for everyone.
We ought to serve at the best of our ability at all times. Our talents is our currency, we will not give it away for free. We will collaborate rather being directed. We will learn always and improve based on knowledge.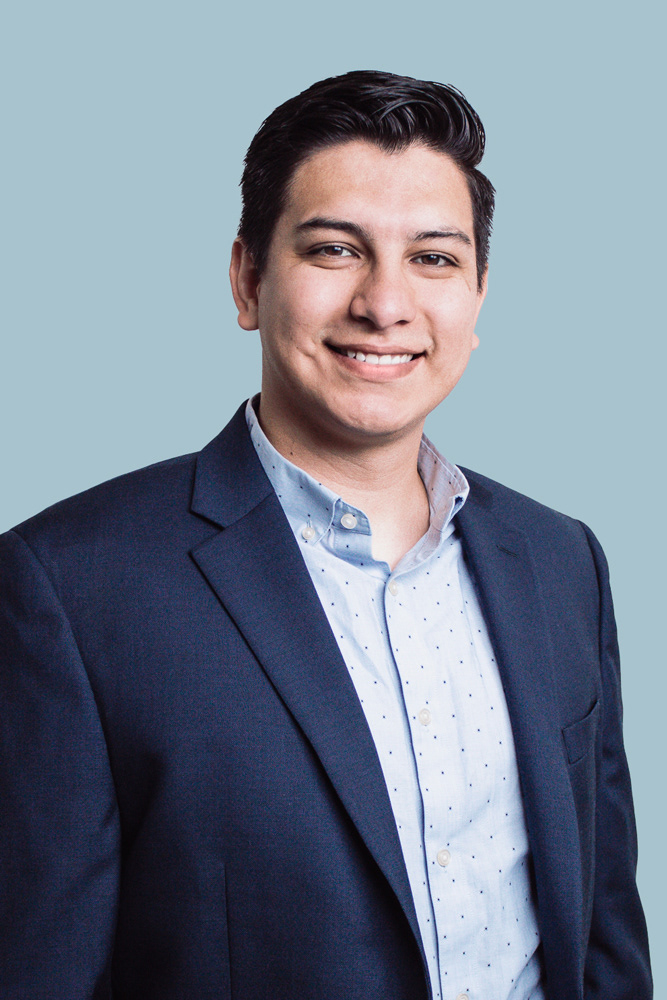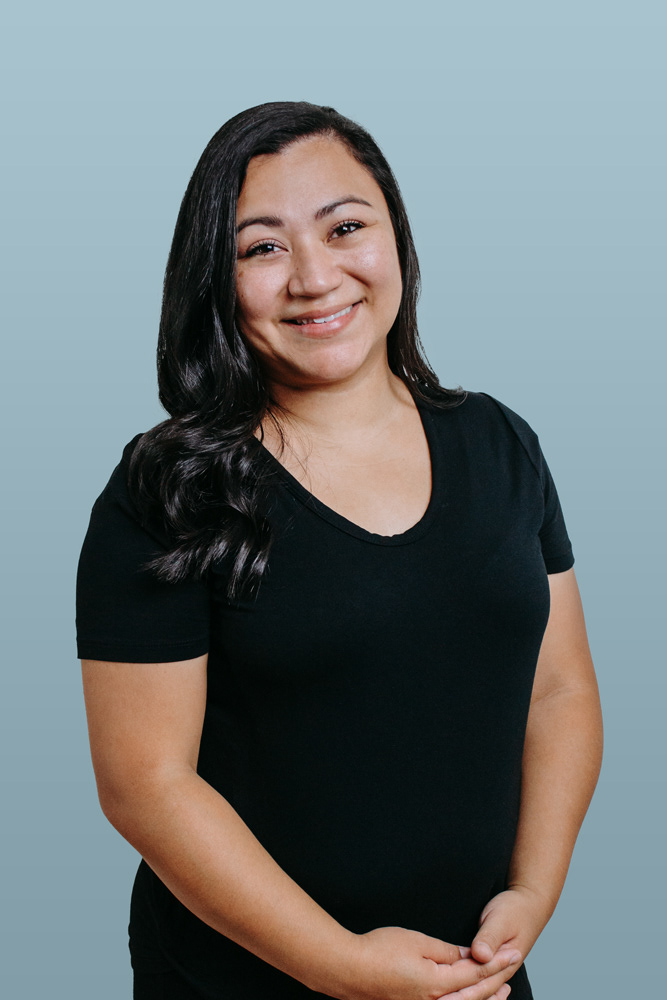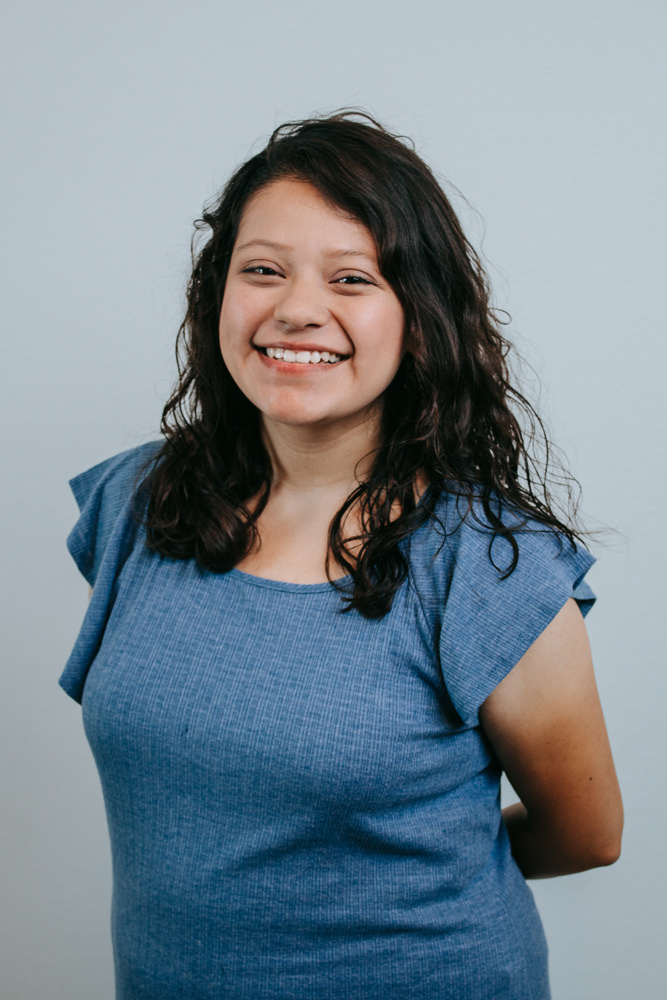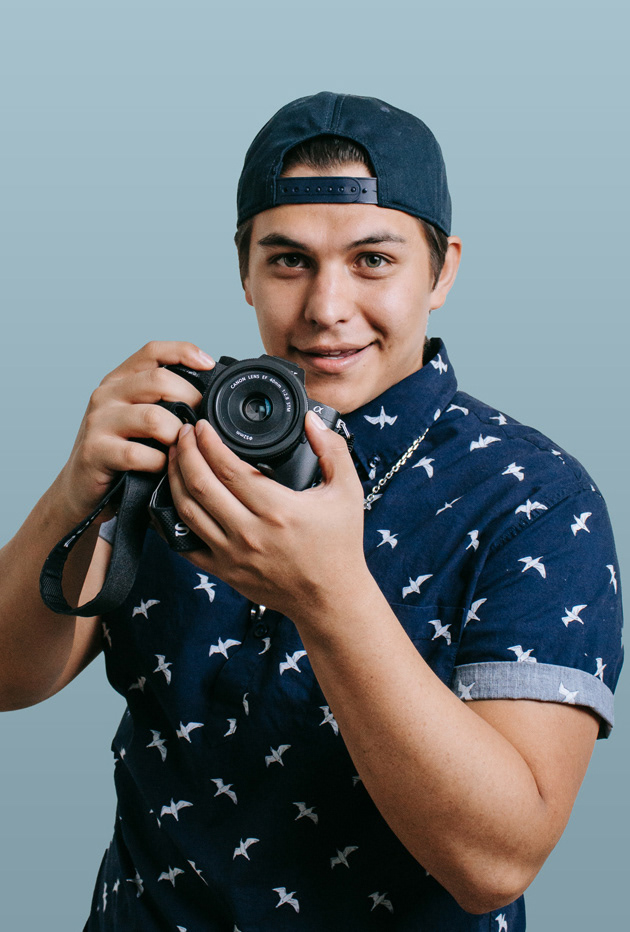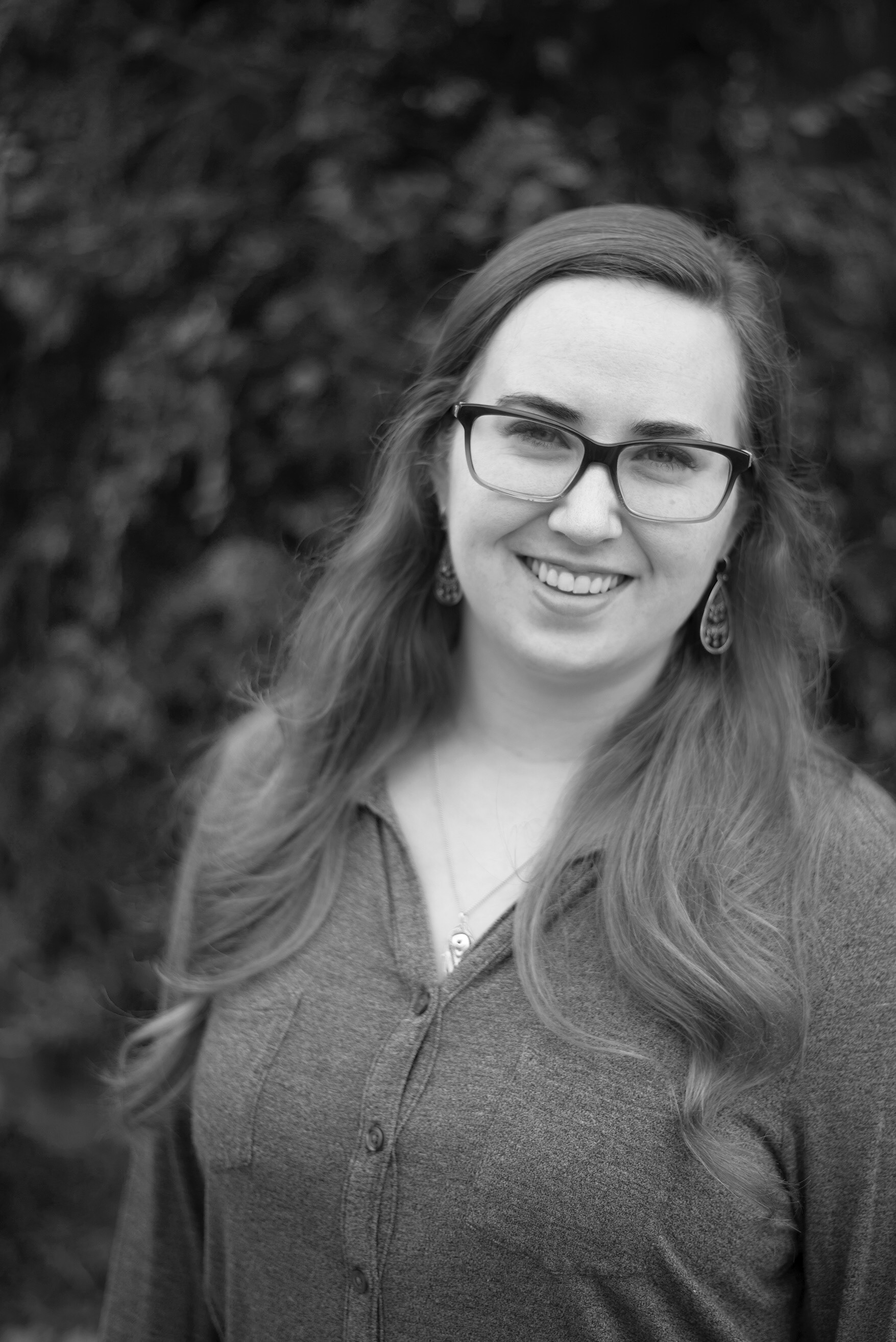 Some of our favorite work