E49– The meaning of the name
Our name is a reminder of the why and how we do things. The letter "E" stands for excellence, the number 49 for craftsmanship. The number 49 symbolizes focus, conscientiousness, and being realistic, generally with concerns about and directed toward solutions for humanity. Hence the origin of our symbol, we craft each brand to improve our world and find success in its uniqueness.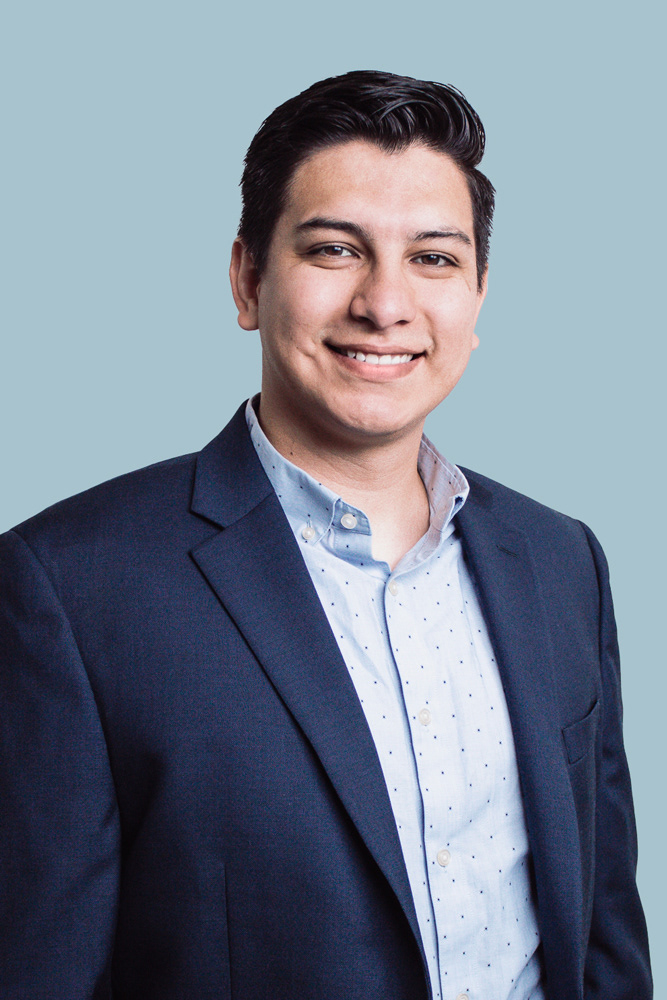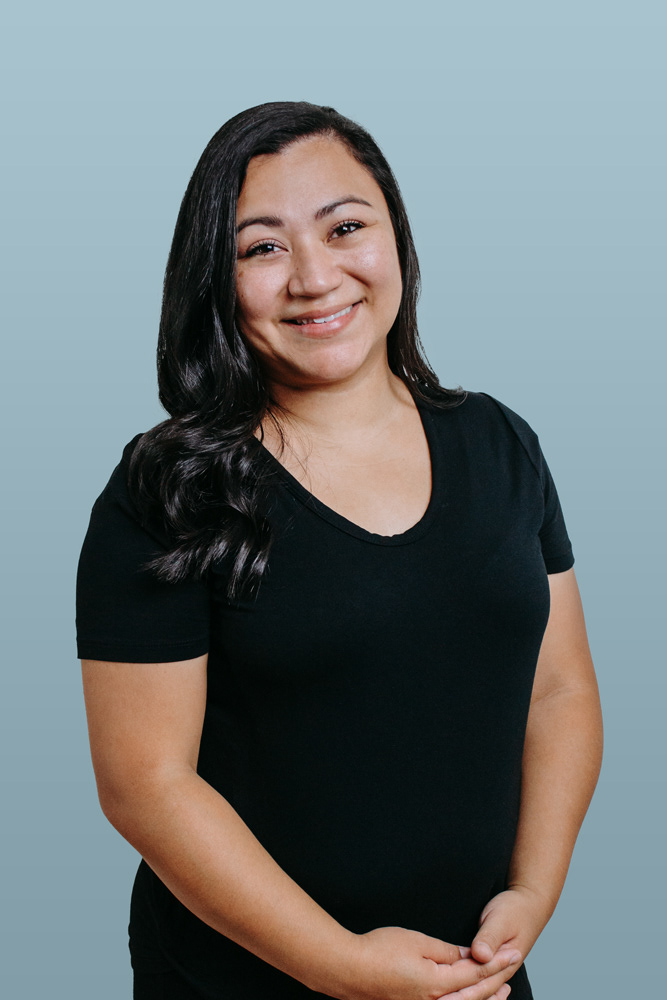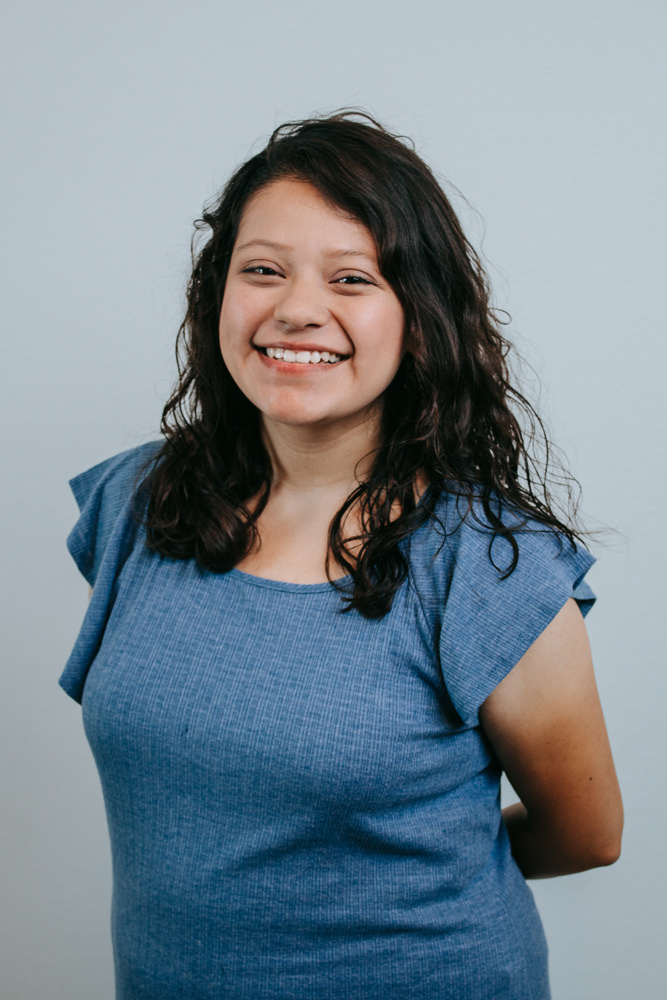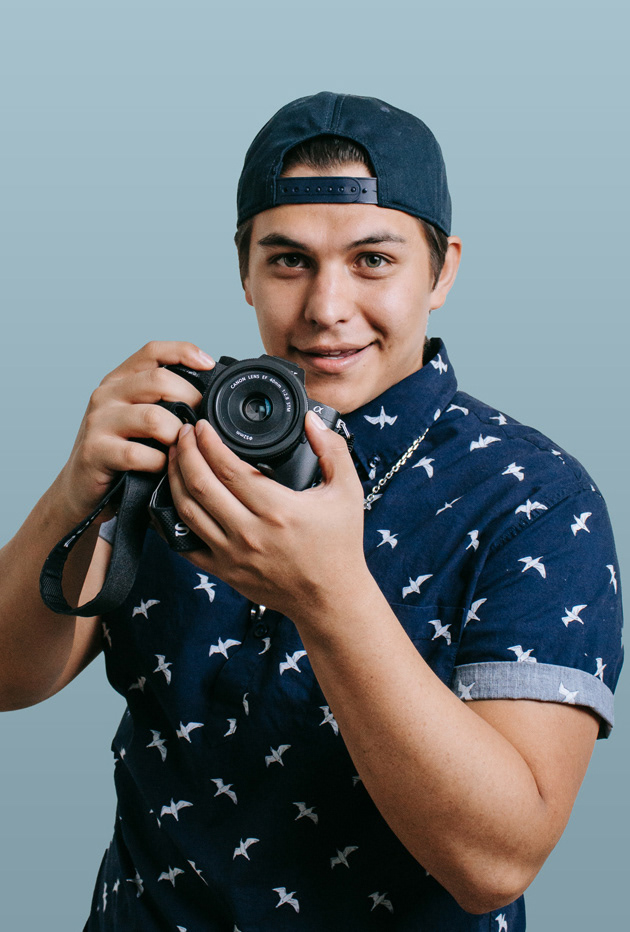 WHY WORKING TOGETHER?
We look to make good design available to everyone, contrary to overcharging and micromanaging, we establish principles of collaboration in all of our relationships and those carry over to all of our projects. This formula brings results, satisfaction and growth for everyone.
We consider ourselves life-time students, we're always learning, always improving and always perfecting.
Money as an expression of trust
Every penny we receive and every penny we give away is a representation of trust given or trust received. Money is not monopoly money, we take it seriously!
Seek success at the service of others

Success is something you attract by the person (or organization) you become.

Some of our favorite work